Henry Brydon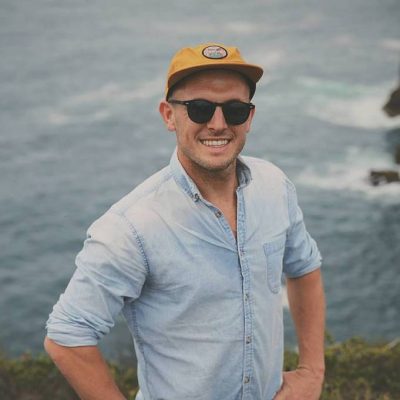 Founder and Editor of We Are Explorers, I'm always on the rummage for fresh experiences, adventure and all round soul nourishment. I rode a push bike from London to Sydney over two years in search of the ultimate adventure; a 38,000km journey through 30 countries that showed me the beauty of the world and the relieving qualities of chafage cream. Love, peace and bicycle grease.
Articles by author
With a little planning and your car, you'll be having the time of your life.

It's not all surfing you know.

Introducing the nature fix.